In Minnesota, million pounds of recyclables are thrown in the trash every year. That's like throwing away $258 million dollars. Instead, that material could get recycled and contribute toward creating and keeping jobs in Minnesota and providing materials for Minnesota manufacturers. There are 260 companies in Minnesota that take recycled materials and turn those into recycled products. Now, they employ 18,000 people directly and then another 40,000 people downstream. In 2014, the Minnesota Legislature expanded recycling requirements to include commercial buildings. A business is required to recycle at least 3 different types of materials if the following criteria apply: 1 – it's located in the seven-county metro area. 2 – is classified in sectors 42 to 81 of the North American Industrial Classification System, which includes schools restaurants retail office buildings and others, and 3 – if the business contracts for more than four cubic yards of trash per week.
Materials that can be recycled to meet the requirements include paper, plastic, metal, organics, or glass, just to name a few. Improving the recycling program at your business will help you comply with Minnesota's recycling law and can also save you money. Here are some steps to get started: first find out what you are throwing away. It pays to know what your business throws in the trash. Most metro counties partner with Minnesota Waste Wise who can do a waste audit for you. Next, find out how much you're throwing away. Keeping recyclables out of the trash means you can right size you're hauling service, which saves money. Many times waste audits identify waste that can be prevented. This can lead to improvements in purchasing and reuse opportunities which are all beneficial for your bottom line.
The first thing we'll do with a business is to schedule a time to have a site visit. Where we come out to see what they're currently doing and then identify ways for them to improve and then provide them with a specified sheet of recommendations that they can choose to follow up on any of them. And then depending on what they decide to take on, we will assist them in procuring grant funding for new bins, signs, getting six month supply of compostable products.
Even down to contacting haulers so that they can adjust their services to help them recycle a bit more. All of our services are completely free through our contracts with the counties. In the metro area, you can get business recycling grants and help set up a program from your county or you can contact the MPCA and we'll connect you to the resources you need. Yes, we work with all sectors. We work with all sizes throughout all of Hennepin County. A grant project with Oracle and International Center in downtown Minneapolis. A large commercial building was able to save $200 dollars per month and reduced their trash by approximately 30% through organics recycling – through a grant project funded by Hennepin County. We offer all kinds of resources depending on what the business needs. Contact your hauler to verify what your current services are. Ask if they offer to recycle if there's space for a recycling bin and when your contract can be renegotiated.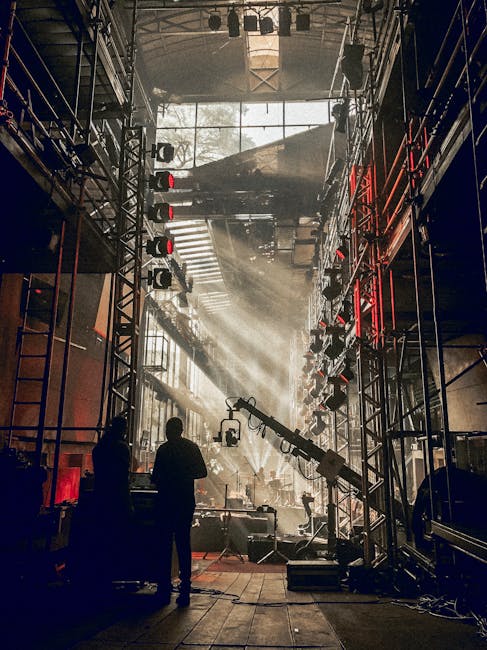 You might also be able to reduce the size of your trash bins and increase your recycling. This saves you money because recycling is exempt from the solid waste tax but trash is not. There are both county environmental charges and the state waste tax that actually make throwing something in your trash dumpster more expensive than either recycling it or putting it in the organics dumpster. And how you can actually save money is by monitoring that trash dumpster after you've made recycling improvements, downsizing it so that you're not paying for air in that dumpster, and then adjusting all of your services accordingly so that you're paying for exactly what you're using. After you've right-sized your trash and spoken with your hauler, you're ready to set up your recycling program. Employee and tenant participation and training are crucial to the success of a commercial recycling program.
Talk with employees and tenants about recycling to get them on board. You might get to train somebody once throughout the year and that needs to be the same message that's circulated through everyone. And then finding those green champions that will engage their staff when you're not around. It's important because there's a net energy saving associated with recycling more. Our landfills around the metro are filling up, so we need to find sustainable outlets for that stuff and get it out of the dumpsters and out of our smokestacks. Even if you think you're doing the most that you can possibly do have Waste Wise come out and I'm sure we can find some tiny, albeit, an important thing that they can do to improve recycling and reduce waste. If you would like to help meet the requirements of the Minnesota commercial recycling law or want to improve an existing recycling program, click the link in the description.